Love of the Cat-Eye
The love of the Cat-Eye stems from the felines in ancient Egypt, humble beginnings as the Slayer of Serpents. Fast forwarding a few centuries, these treasured furry pets are immortalised in the 50's. The crisp black wing accentuating ladies eye's everywhere – however what is really the cat's whiskers was the feminine frame shape.
As spectacles become more a fashion statement, rather than a necessity, the cat-eye frame graced the faces of many film stars of the era: the likes of Marilyn Monroe and Audrey Hepburn, marking a real moment of glamour in the world of eyewear.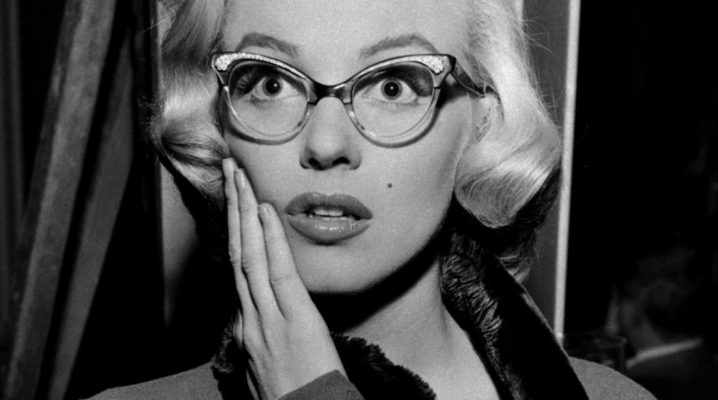 The popular style of the decade, came in a variety of colors, sizes and decorations. Some were even covered in rhinestones, pearls, or plastic flowers.
In 1952, Ray-Ban introduced the iconic Wayfarer, a plastic framed mid-century modern style with a more masculine feel, made even cooler by James Dean.
Many today relate to hard school teachers, Dame Edna, secretaries or librarians, many fail to throw themselves into a cateye shape. It's a big mistake if you already have the lines in your face to carry it. The Cat-eye piece just amplifies the feminine expression, a style that was once adorned by: Jane Jacobs, Amy Lame, Lisa Loeb, Dinah Manoff, Elizabeth Taylor, Mary Whitehouse, and Barbara Windsor.
Get your Cat-Eye
Since her debut, the cat-eye has found herself in and out of fashion tends, now making her way into my workshop. I am currently restoring a vintage frame, fitted with real glass weighing as much as a baby elephant. Soon, polished and fitted with clear lenses, ready for my growing collection.
The beauty lies in the genuine uniqueness of my collection, I only have one of each piece, get your Cat-Eye. Head over to see the vintage pieces along with new sun pieces in my shop. I always love to hear from you, share your comment and thoughts on these beloved cat eyes.