Aviator Tribute
The story behind the well known shape.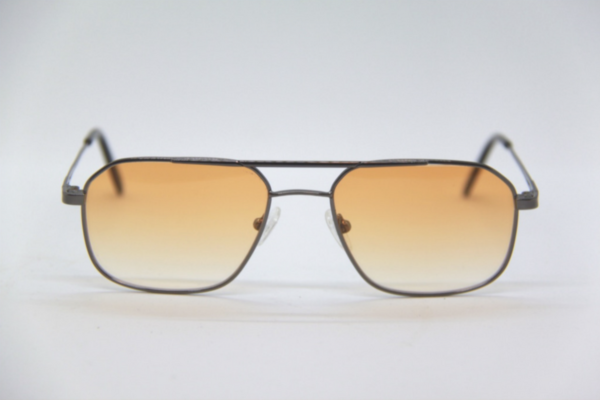 American Opital Company
In 1826, William Beecher from Connecticut, a jewellery by trade, encountered a pair of typically crude imported spectacles. The American optical industry was born at that moment. He fostered an enduring precept for the company that was to grow into the American Optical Company. By the turn of the century, in 1905, AO had 2000 employees with a payroll of $1 million, while simultaneously, expanding and setting up an office in London.
In 1913 AO secured the rights to Crookes glasses (invented by eminent British scientist Sir William Crookes)During the early 1930's, AO was supplying the US Air Force with aviator goggles. As early as 1940, AO offered prescription-polarized sunglasses to the market.
It was in 1958 that the Flight Goggle 58, now known as the Original Pilot Sunglass was produced for the US military to provide pilots with maximum protection, optical performance and comfort.
The Original Pilot Sunglass was honored to be the first ever sunglass to land on the moon worn by Commander Neil Armstrong and the crew of Apollo 11 in 1969. In the latter years, AO Sunvogue sunglasses could be found on the cool bikers in the 1969 movie, Easy Rider. The hotshot aviators in "Top Gun" wore aviator shaped frames as well.

Bausch & Lomb
General Douglas MacArthur was in World War II aviators of the former Bausch & Lomb, who later renamed their glasses "RayBans". The war hero of the day made this model particularly popular, and it has been synonymous with several Hollywood stars in war movies, and later only in the general fashion image.
The masculine features of the eyepiece come from the top just as they straighten the men's chest. The even sides and the dripping shape make the jaw part wider and more masculine.
Brilleglas webshop is stocked with beautiful variety of aviator shapes and lens colour, view them here.